November 10, 2015
Website News
Happy Birthday to the website!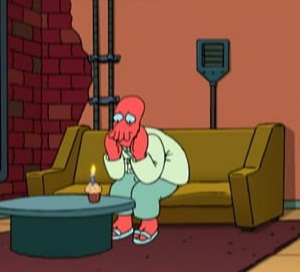 today is the 6th birthday this dead website, nothing happens anymore, but its still there, chugging away on that old pentium 3 in my basement. for a full history, go here.
PS. Fest was a few weeks ago, and it was great! OH AND THE WILD ARE PLAYING A SHOW IN ATLANTA NEXT MONTH! WITH NANA GRIZOL!!!
ok, thats all, bye.
May 2, 2015
Website News
New thing in the Computer Stuff section
HOLY SHIT I UPDATED SOMETHING!. Windows 8 and now 10 are here to stay, so i put up the instructions on how to make the display settings control from Windows 2000 (desk.cpl) run on them. you can find this fancy new article here or talk about it on the forum here. OK, thats all, see you in another two months. PS Fest Countdown is functional, but i haven't uploaded it yet and probably won't. ok bye.
Februaray 2, 2015
Website News
its 2015 now
it's not 2014 anymore, it's 2015 so i guess i shoudl post something here reflecting the change in years.
i'm not posting this on the forum.