This is all the records I have. I will play any of them in the radio show, at any time. if you send me an email saying you want me to have a show right now and play one of these, give me 15 minutes to set everything up, and I will.
Last Update- Thursday, October 17, 2013
This is probably outdated. I have an excel spreadsheet that is more up to date. here it is in html format.
Contents:
People Who Can Eat People Are the Luckiest People in the World

Pug Life (Andrew Jackson Jihad/ Apocalypse Meow split)

Candy Cigarettes, Capguns, Issue Problems! and Such

Knife Man

The People Or The Gun

Album Minus Band

To Leave Or Die in Long Island

Goodbye Cool World

Get Warmer

Scrambles

Vacation

20th anniversary series vol 1

20th anniversary series vol 3

20th anniversary series vol 4

Share What Ya Got

The Great Depression

The Fear, The Fear, The Fear

Midwestern Minutes

All We Got is Each Other

Not Like This

Sit, Resist

Mr. Gikokovich 2000-2005: A Retrospective

OK Smartypants

Elephant in the Room

Split with Direct Hit!

Maps and Companions

Somewhere in Trinsic

The Decline

The War On Errorism

The Dangers of Standing Still

The Unraveling

Sow Your Seeds

The Devil and Death and Me

split with The Wild

Their dreams are dead but Ours is the Golden Ghost

I Love you, This is a Robbery

The Papas

Cut & Paste

Funtitled

Exton Square

Iron Front EP

Iron Front

Theo Hilton, Toby Foster, Clyde Petersen, Ryan Woods

Theo Hilton, Toby Foster, Clyde Petersen, Ryan Woods

Bearable

Set Ourselves Free

split with Petals On Our Pirate Ships

split with Run, Forever

split with Worthwhile Way

The Fisher Test and Performance Standard

Star Trek Comic Book and Record set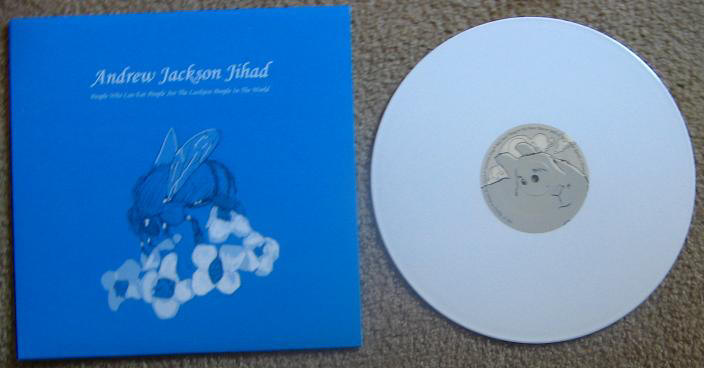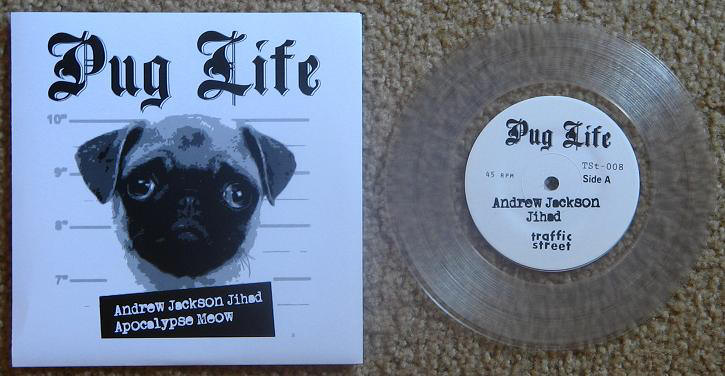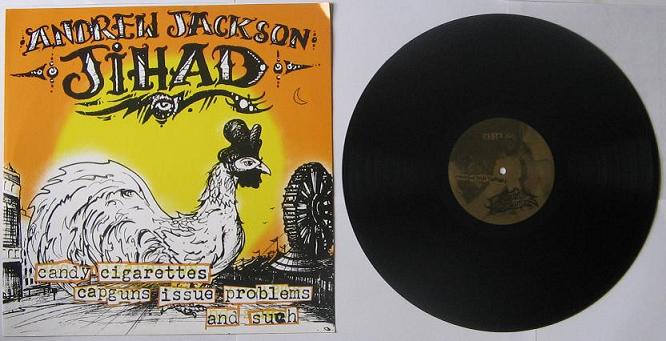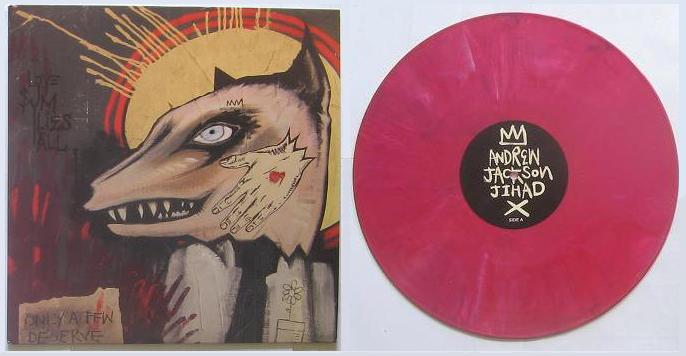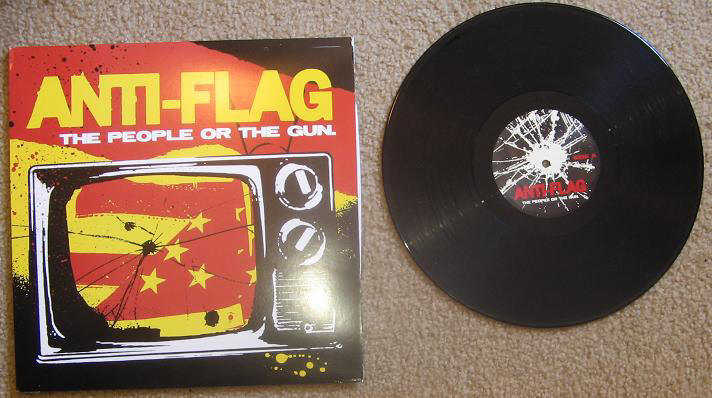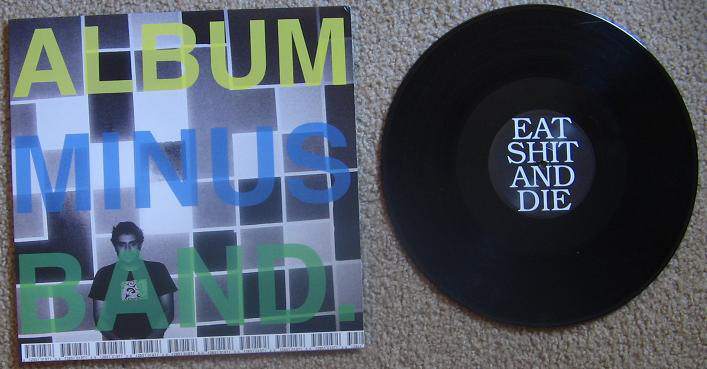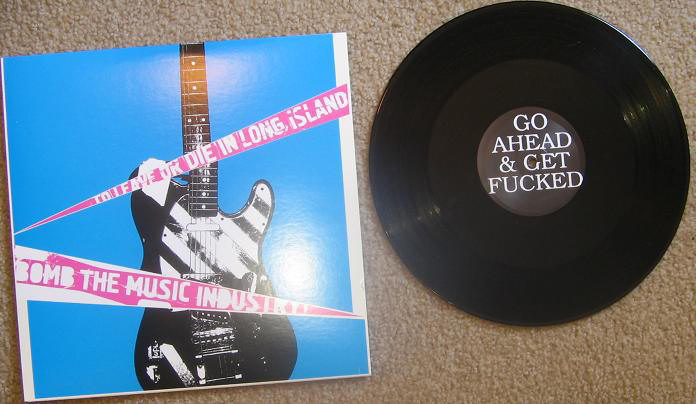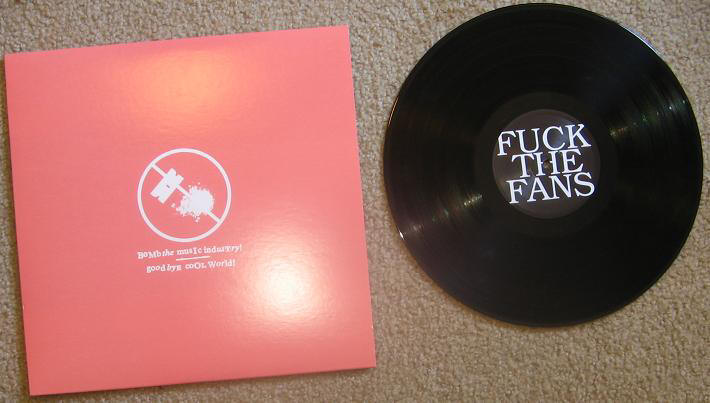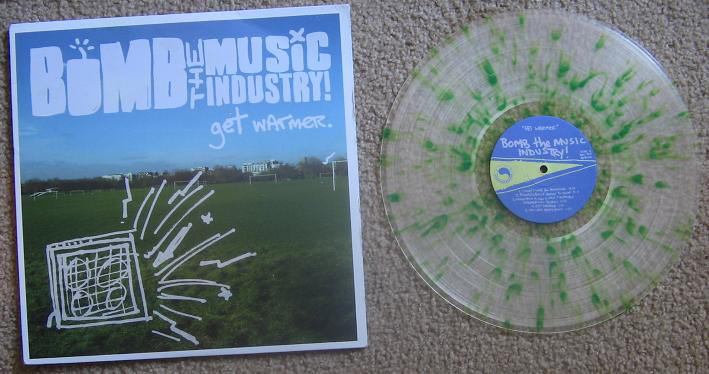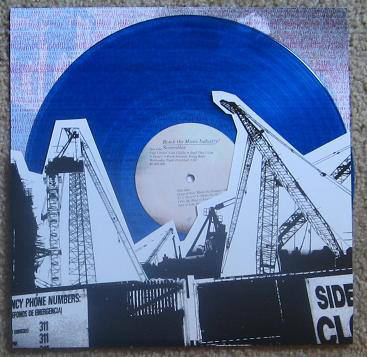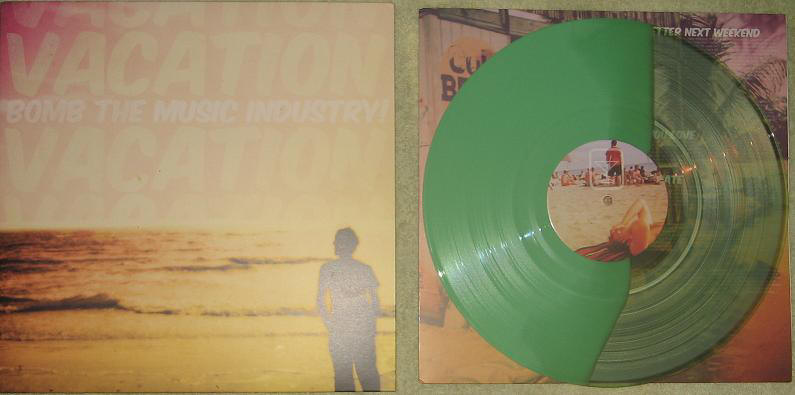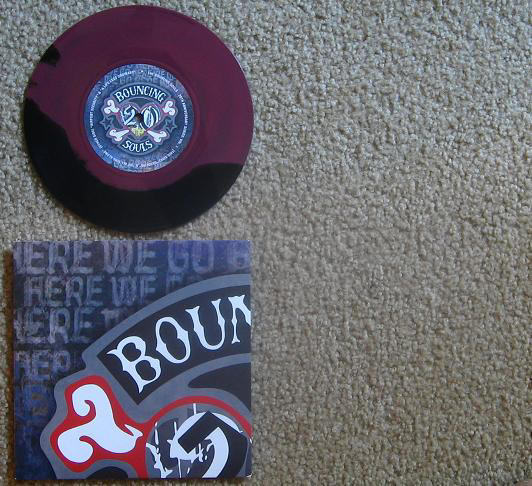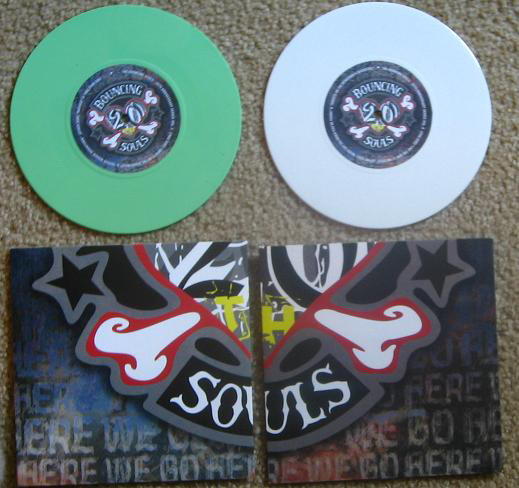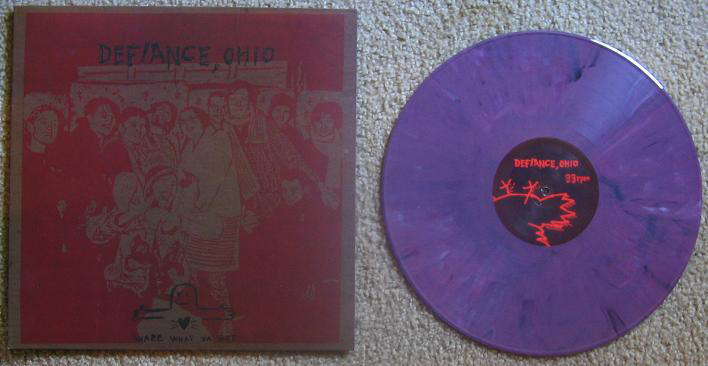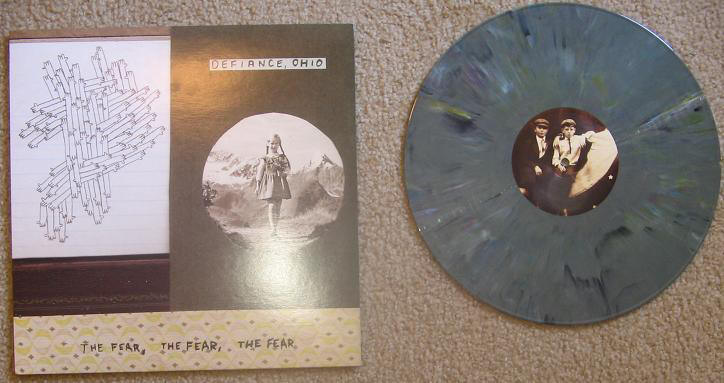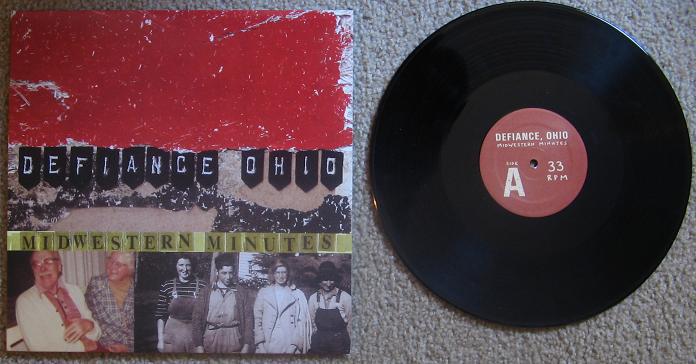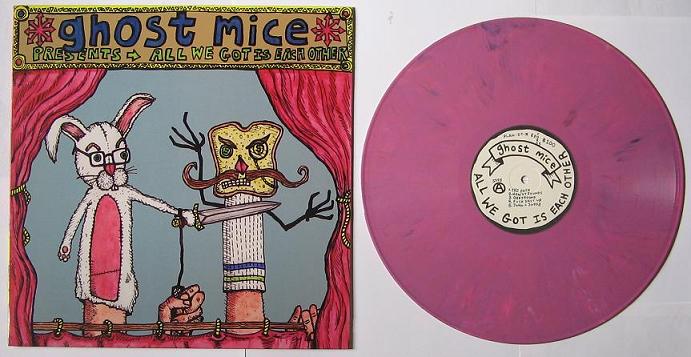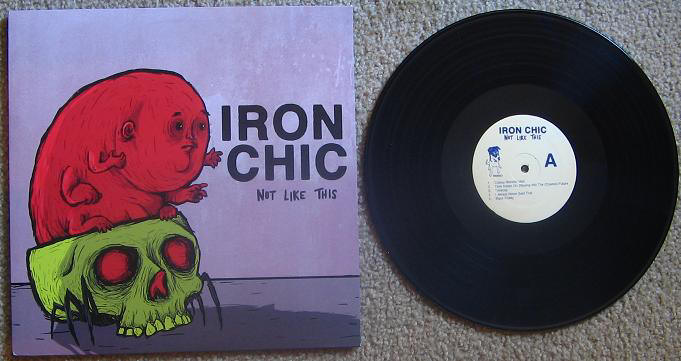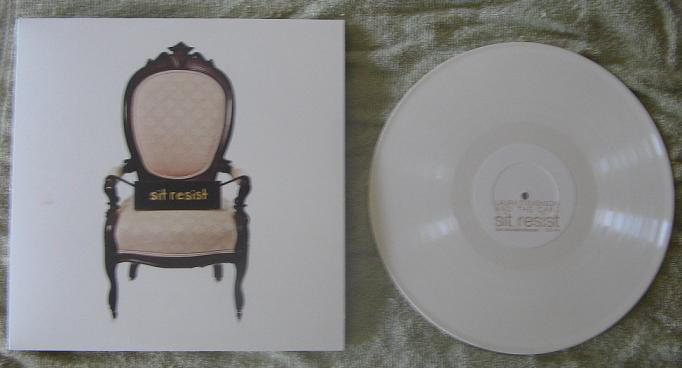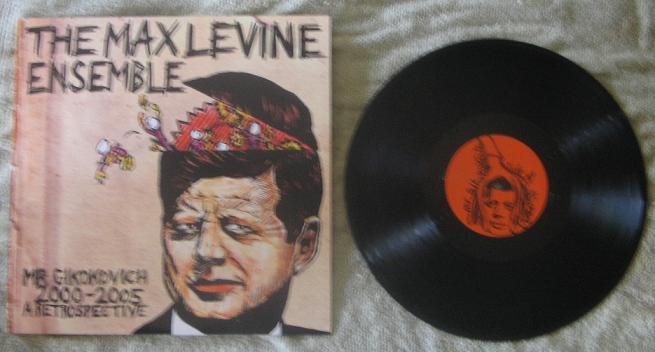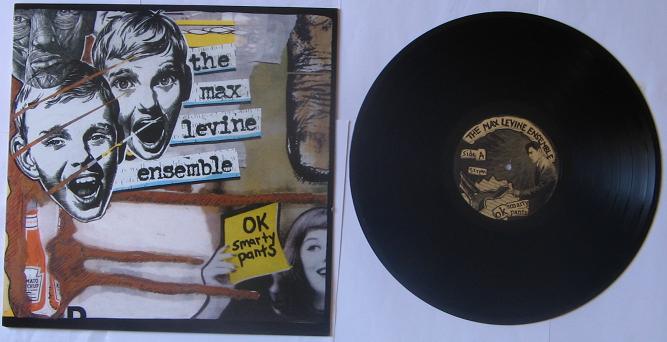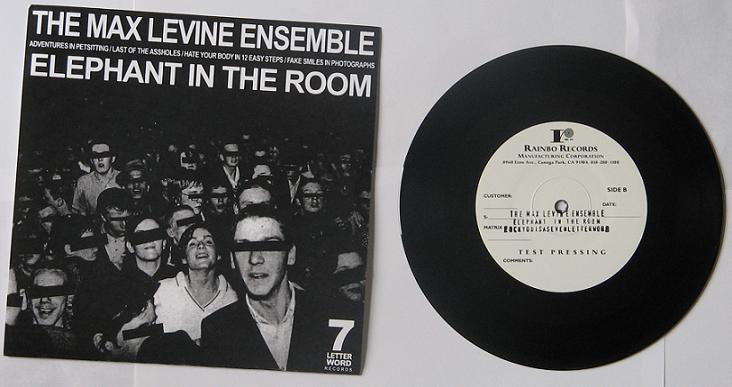 It says "Test Pressing" I don't know if it actually is. I had two copies of this for a while because I bought it at Stay Sweet Fest and got James's copy by mistake, he got my copy of Exton Square.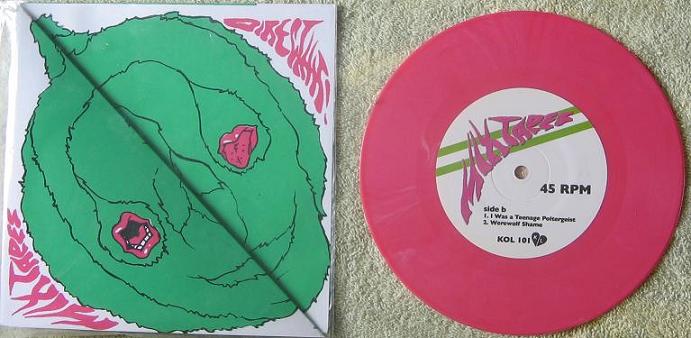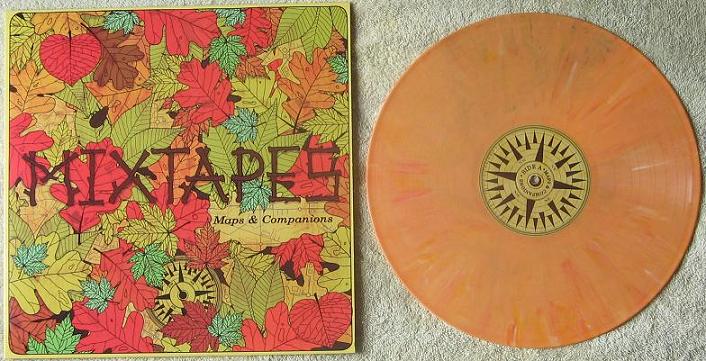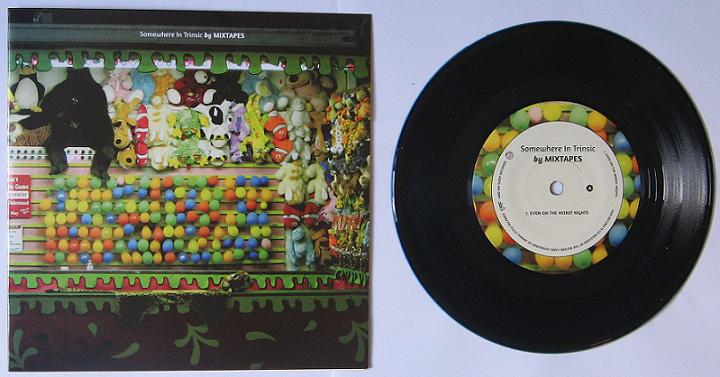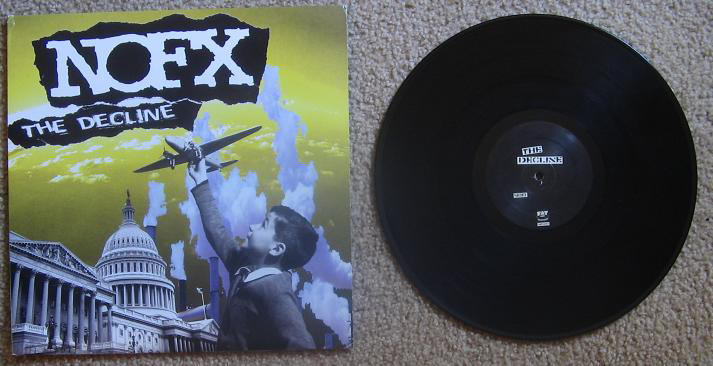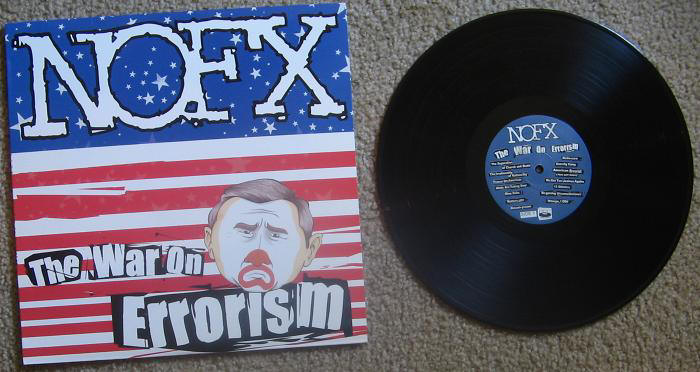 Red City Radio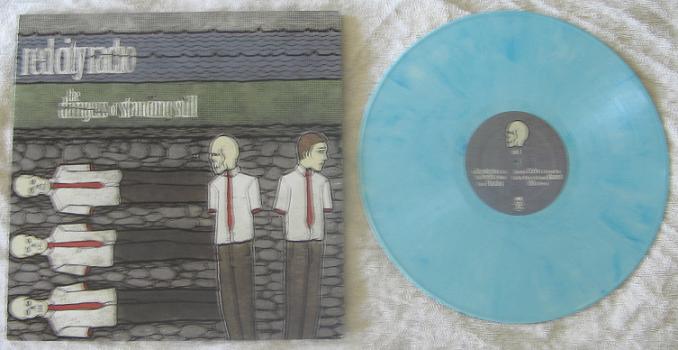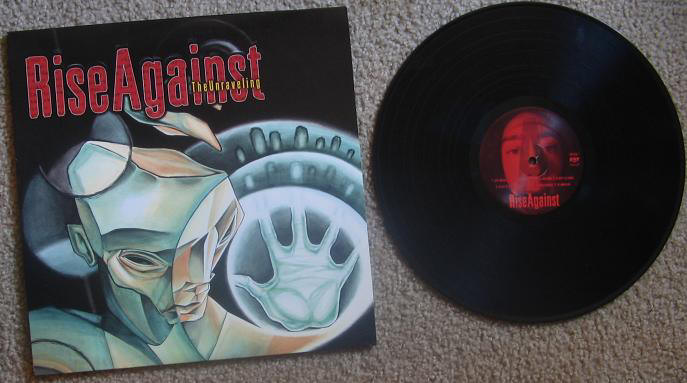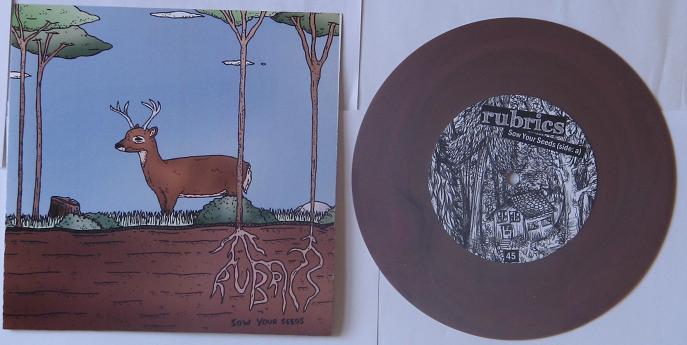 This also came with a CD, not pictured.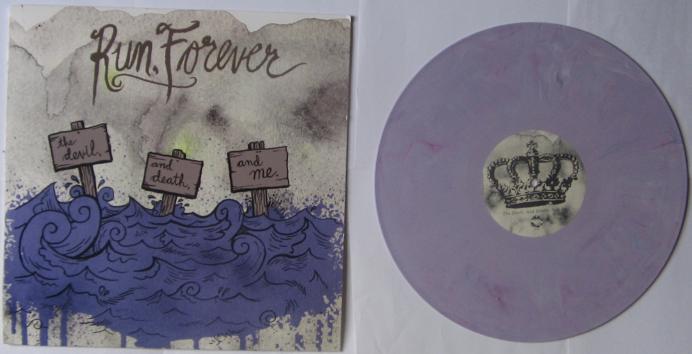 For the split with The Wild, see The Wild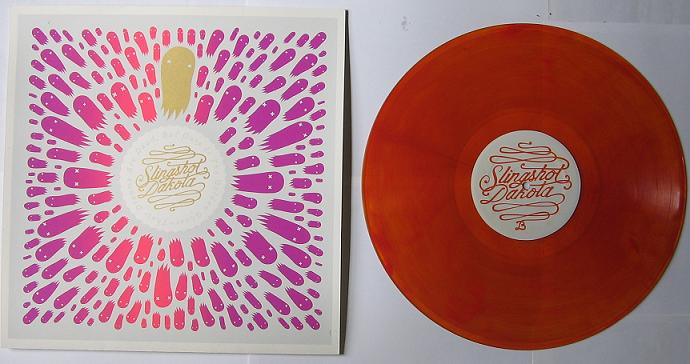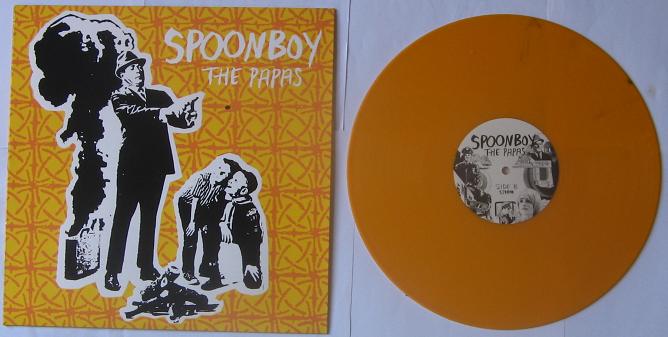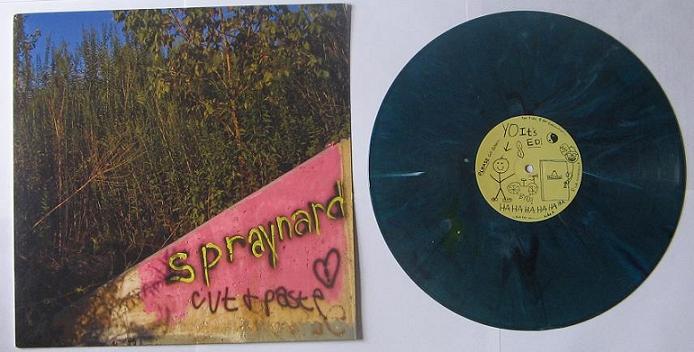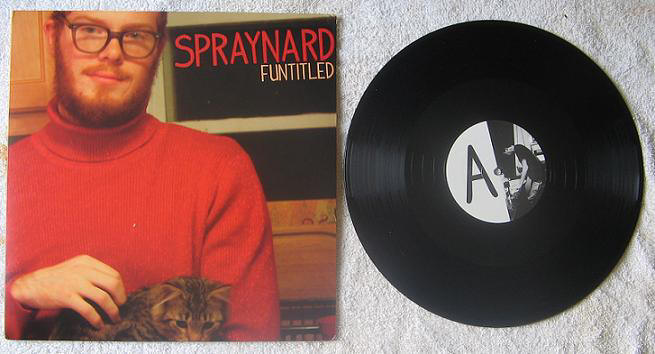 I did not get to listen to this until a few weeks after I bought it because James took it home with him by mistake and I got his copy of TMLE's Elephant in the Room.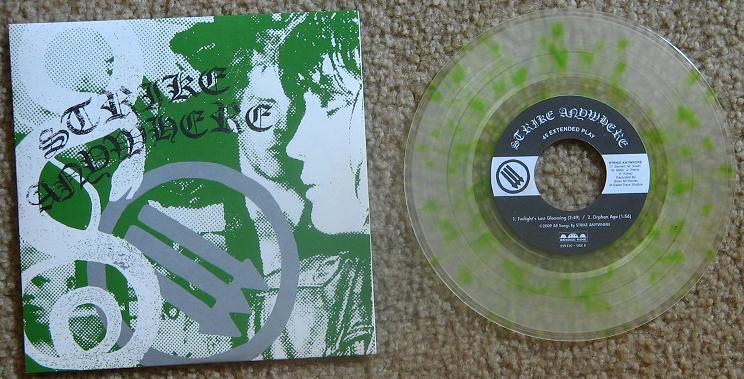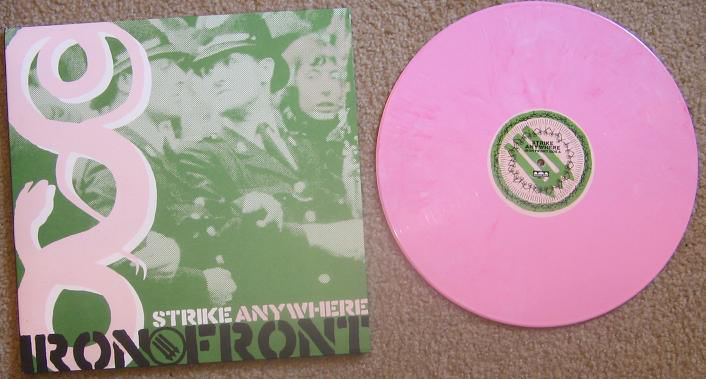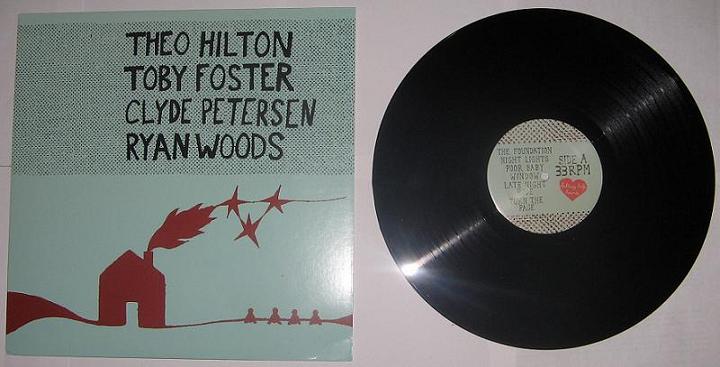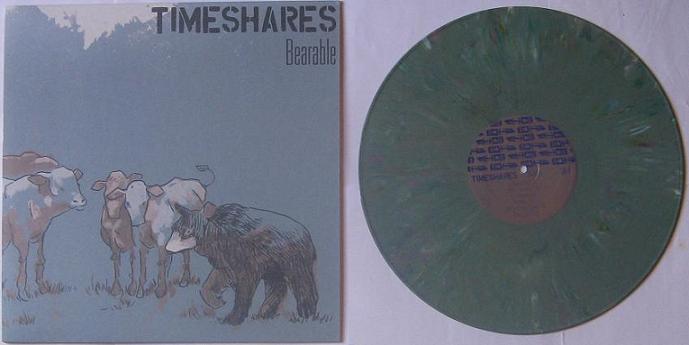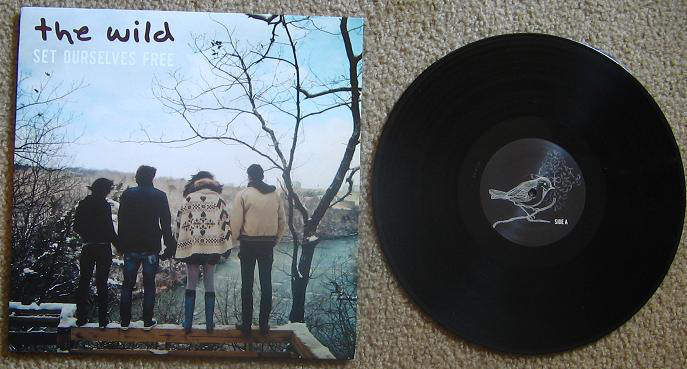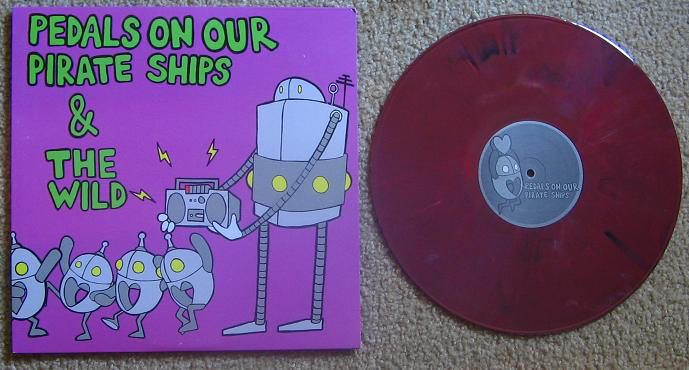 This is the split with Run, Forever. I took lots of pictures of it because there is a lot to see:
front cover and The Wild's side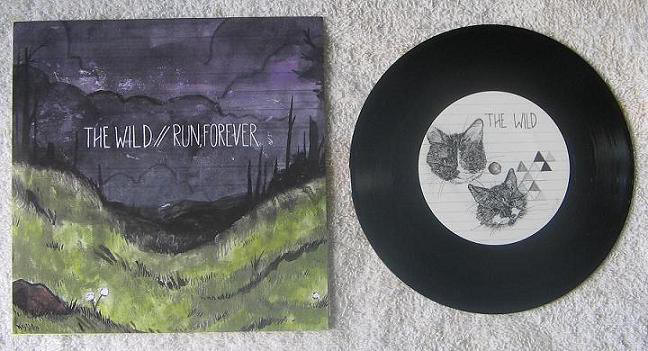 back cover and Run, Forever's side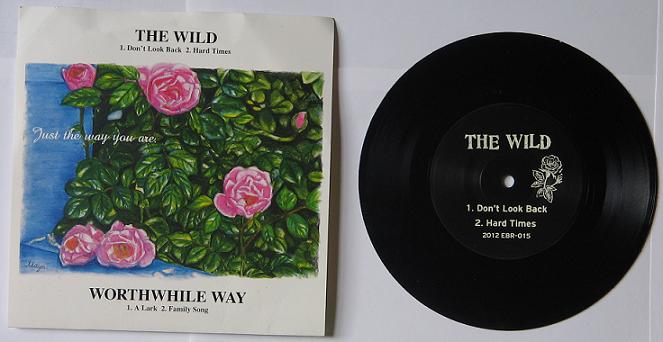 (the record sleeve looks kind of beat up because I bought this at PIXfest and it spent most of the weekend in Brian's backpack.)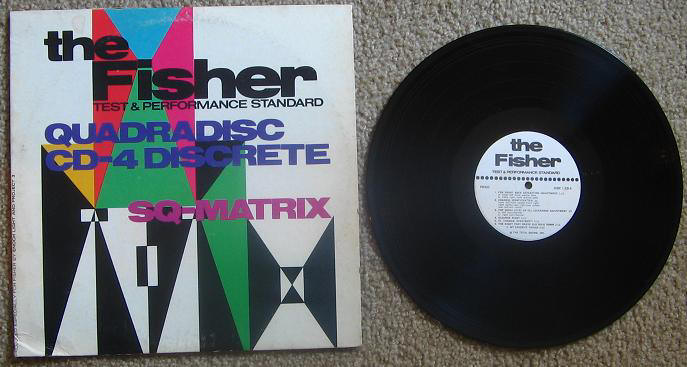 I will post two pictures of the star trek record because it is awesome. Note in the last one, Sulu is a black man.